It's been a month since the last LC Learns which was LC Learns #77 –  Led On? Or Hoped? (LC Learns #77 – Pinaasa? O Umasa?) and because I missed doing my LC Learns videos, you know, all that Pink stuff, Daahhlings. I knew that it was about time for another one of my Honey Bees (But unfortunately, due to copyright sht, Good Bye Honey Honey Honey Bees).  LC Learns #78 – How to Act on the First Date? (LC Learns #78 – Paano Umarte sa First Date?)
If there's something that majority of us know, it's about that crazy feeling when you're about to go out with someone for the first time. You know, that tumultuous first date. Notice that I said majority? Yeah, because I now that some people have not yet experienced their first ever date, as in ever. EVER.  Trust me, I know that waiting for the elusive one seems like it's going to take forever, but learn to be patient, he or she is going to come. Then, you'll be singing THANK  GOD I FOUND YOU! That someone will make all the waiting worthwhile.
In today's technological advances, it is so easy to meet people. There are apps that we can download in our mobile phone that is purposefully for dating and meeting possible partners. With mobile apps like Happn that enables you to meet someone that you have crossed paths with; maybe it's the guy in front of you in the LRT, or the cute girl that slept on your shoulder, or better yet, the hot guy in front of you in the college cafeteria. Just make sure that he or she is using the same app, because it'll be pretty useless if they're not. With the technology, meeting someone new, and dating them is extremely accessible.
You can Download the HAPPN App here: http://get.happn.com/datemanila
Now that we have passed setting up a date with someone; we have the date and time, place, and of course, THE PERSON. The next thing that you have to do is to fix yourself for the said date!!! Here comes the battalion of close friends to help you with your clothes, your hair, make-up, shoes, and to boost your self-esteem! But if you don't have friend, then that's too bad. Just kidding, dahhling! You have me!!!
My first tip is for you to find advantages that would impress your date, just don't make things up. Nobody wants a liar. AMALAYER?! HAHAHAHAHA! Second is for you to dress appropriately; you don't want to be over-dressed, nor under-dressed. Don't weak a gown when you're just going to eat at Jollibee, and don't wear a swimsuit to the movies. DON'T BE AN IDIOT.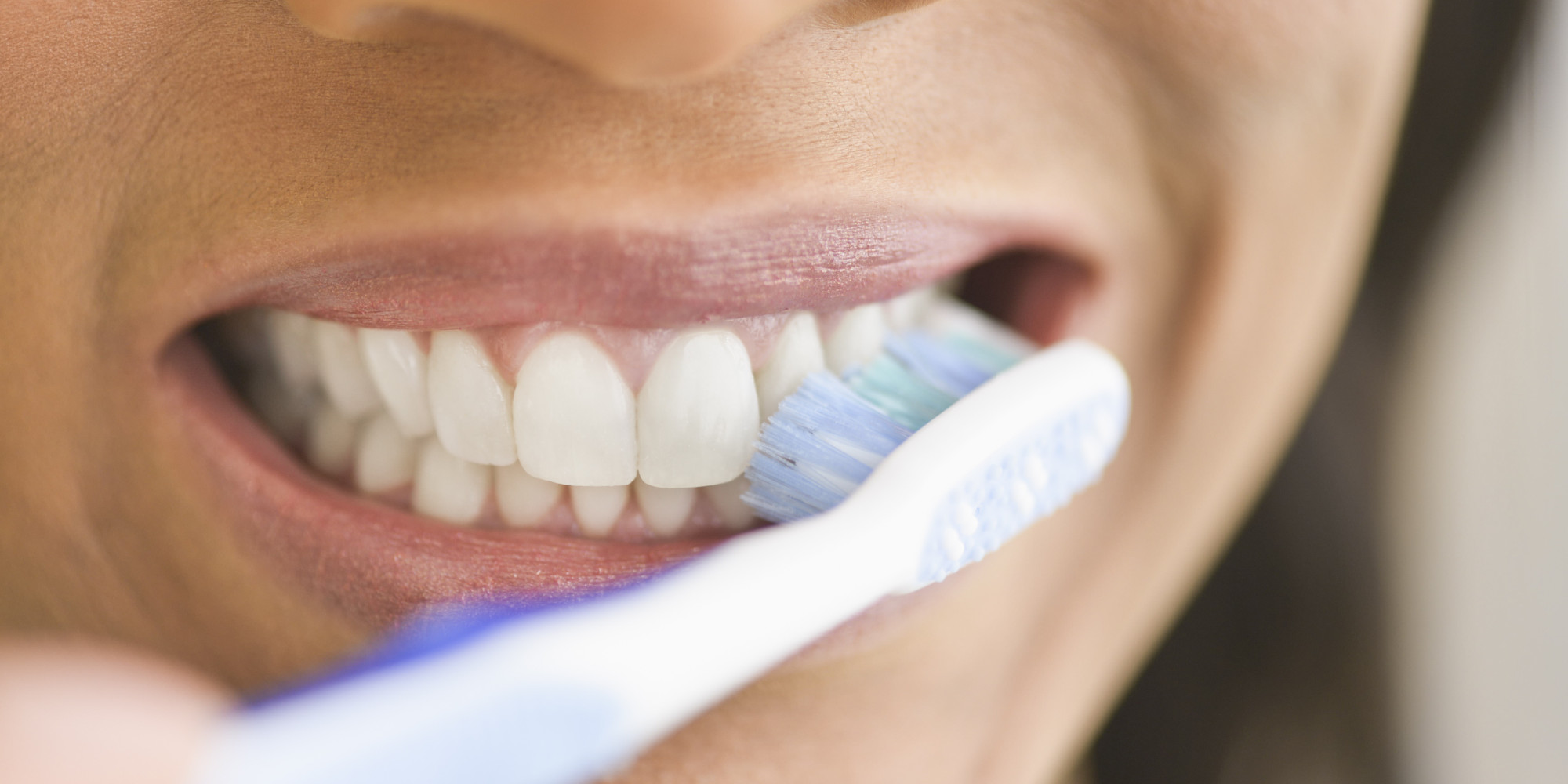 Next is to BRUSH YOUR TEETH! You would not want to talk to someone with Halitosis, so give the same courtesy to others.  Bad breath is a major turn off, so aside from brushing your teeth, bring mints to freshen your breath in the middle of the date. Ask yourself, does my breath smell like the toilet bowl?!
We might joke around with these tips, but when it comes to being with someone, the most important thing that you should remember while on your first date is to BE YOURSELF! There's no surprise there, because if you act like somebody else or just not yourself entirely, the person that you're with will not like you for who you are, and you'll be forced to act like someone you're not throughout the whole relationship. Doing this will give you a one way ticket to unhappiness.
If you want to be happy, and there's no one there for you, you can watch my videos and LAUGH, LAUGH, LAUGH with me.
Check out my New Video Below!